About us
The Space
atre's workspace is located in a privately owned office at Panorama, Thessaloniki.
Our offices develop in a user friendly space of high aesthetics, which is equipped with cutting-edge technology. The inner arrangement of our workspace and the selection of natural surrounding environment reflect the style of atre's structures and quality of provided services.
ABOUT
luxury
Our projects are characterized by elegant design, innovative technology and superior construction quality, coupled with bioclimatic architectural design (natural ventilation, building orientation, thermal insulation etc.) and smart home systems management (heating, cooling, lighting etc.)to create luxurious and ergonomic homes customized to the needs and preferences of our customers
"
Luxury is attention to detail, originality, exclusivity and above all quality
Angelo Bonati 
RENOVATION
Design Implementation Construction
atre specializes in the renovation of interiors and the restoration of external faces of houses or commercial buildings.
Our planning and implementation strategies are driven by the optimization of funds balanced by the absolute quality that characterizes our projects. atre offers you a wide range of design alternatives to suite the customer's needs which are brought into construction by specialized technicians and by using high quality materials.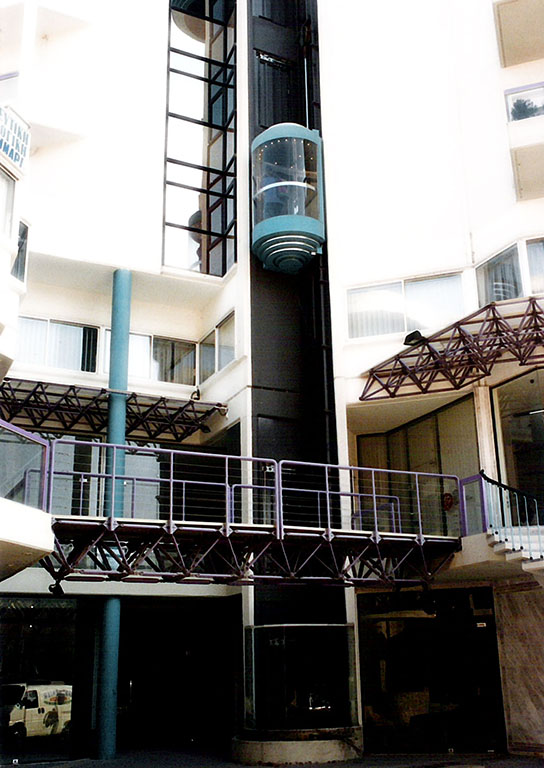 History
The atre design and construction office, founded by T. Abatzis, operates in northern Greece since 1973. It has organized and successfully completed many private and public sector projects, often in collaboration with remarkable partners. Over time, atre demonstrates quality in construction and consistency in high-level standards.